Start
Mistress Madame Ellen, the expert in toilet training.
Due to the Corona crisis, there are special regulations. At the moment only remote education, click here is possible. Please note my changed tour dates, click here.
Please have a look in my shop, click here, which used things you can buy from me. Otherwise I wish you a lot of fun with my clips.
Slave educations, distance educations,Online-chat, toilet training, Findom, BDSM coaching, (couple) seminars, sexual counseling, demonstrations, alternative body perception. Meetings and discussions for men, women and couples are only possible during my tourdates . Please note my taboos (about me) . Apply now per email
For distance education, as well as erotic dominant chats write me a message. When i am online, you can enter my chat.
Payslaves education is still possible, register yourself, enter my chat and pay a tribut in advance.
As a fetish clip producer, i search for devote performers for my BDSM video productions (note list of tourdates) may apply by e-mail. for Infos read here.
Register now for free on my website.
Please also make sure that your email address has been spelled correctly.

I will send you an email and inform you about all possibilities.

For more informations read my Blog

Follow me on twitter

Follow me on Instagram

Follow me on Fetlife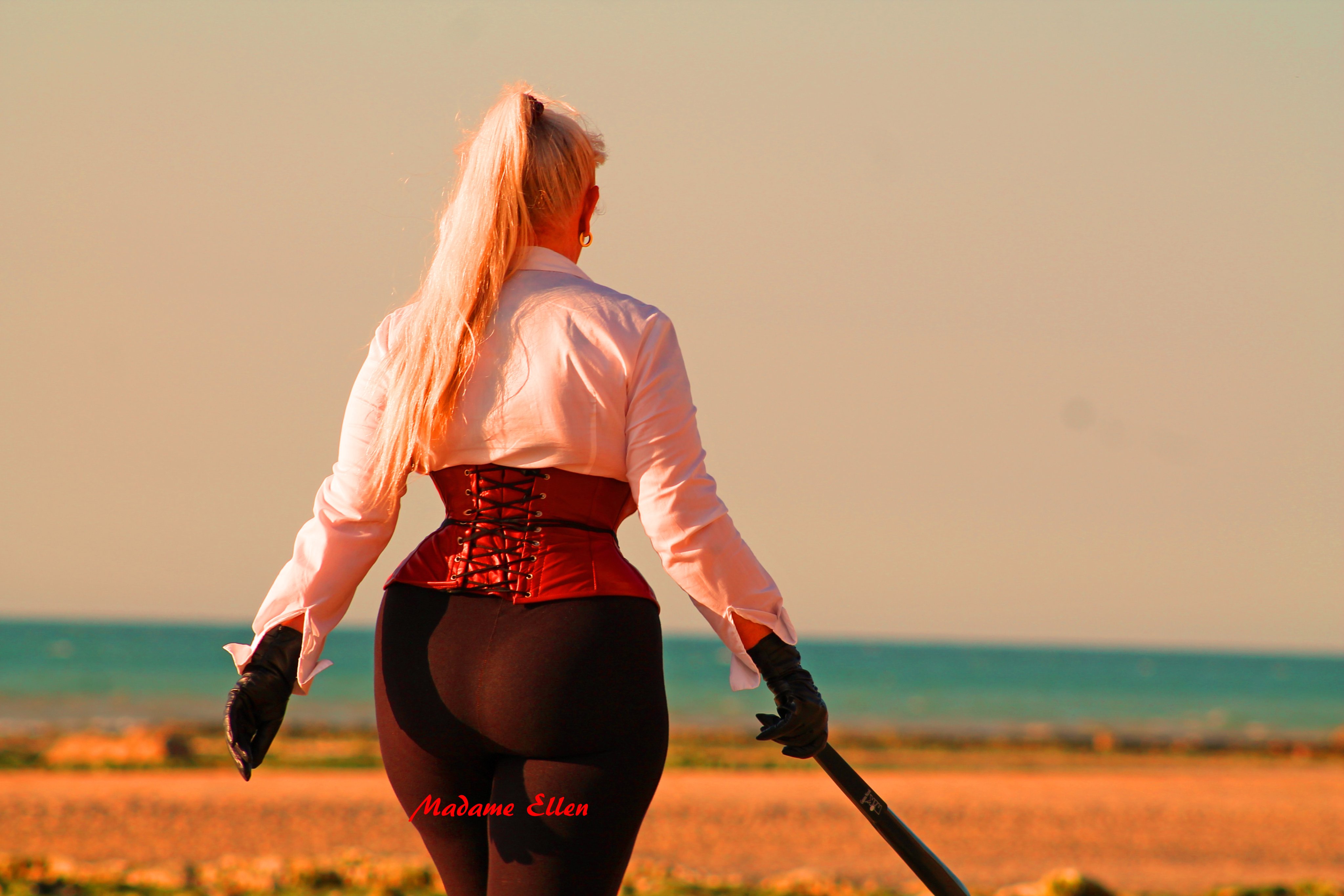 My latest scat and femdom videos